On 3rd September 2021 we visited Roscommon Town. A very interesting examination of the pond at Loughnanane Park next to Roscommon Castle (Low oxygen saturation, an algal bloom suggesting some problems possibly due to too much duck poop!) Then on to the River Jiggy and the super clear water of the River Hind at Derry Donnelly and finally finishing up in Castlecoote, sampling the mighty River Suck.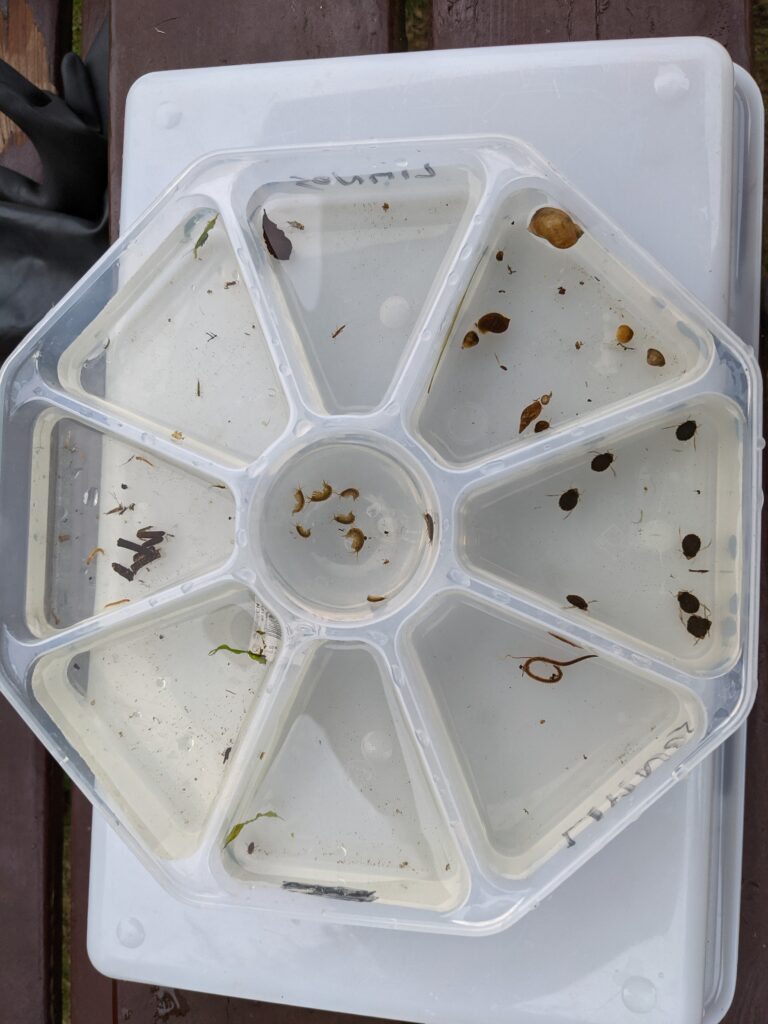 On Saturday 4th September 2021, we sampled the river at Bellanagare and went on to sample the shores of Lough Gara.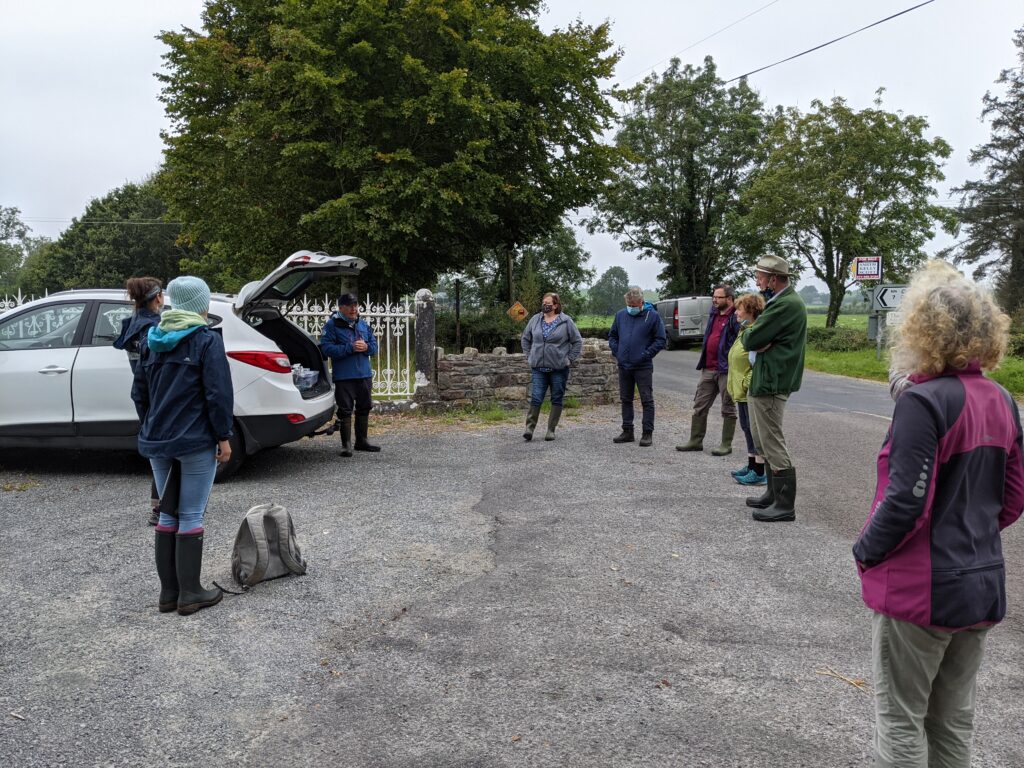 On Sunday 5th September we sampled a tributary of the Boyle River, the Boyle River in Boyle town at the old Abbey and then we sampled the shores of Lough Key where a few intrigued holiday-makers joined in!