The programme will begin on 6/7 July 2021- the schedule is as follows:
Classroom Session 1: Tuesday/Wednesday 6 & 7 July on two evenings 7pm to 9pm via Zoom
Classroom Session 2: Tuesday/Wednesday 13 & 14 July on two evenings 7pm to 9pm via Zoom
These classroom sessions are for the full group.
These will be followed later by three sessions out in the field where we will visit and sample local rivers, streams and/or lake shores: the three sessions planned for Castlerea, Boyle and Roscommon Town groups on 3, 4 and 5th September.
We are still open for new registrations! Tell your friends and colleagues.

Roscommon Environment Network (REN) wish to recruit participants/groups from all of County Roscommon to participate in a LEADER funded Training in Water-Conservation and Protection in County Roscommon. programme delivered by Prof. Ken Whelan and Martin McGarrigle. The programme will start with two days of training about water management, conservation and protection and water management action planning. Groups will prepare their own specific water management action plans for their local communities. In phase 2, the trainers will mentor each group, guiding the preparation of the plans This will include field visits to local rivers and lakes. This is a great opportunity to learn, share ideas, meet new people, and gain expert knowledge in the whole area of water conservation that can bring long term benefit to you and your community.
Training dates: beginning in June 2021 – dates to be finalised.
Interested community and special interest groups, Tidy Town members, farmers, anglers, walkers, teachers and anyone with an interest in water protection, conservation and management, and the environment are welcome. We will shortly provide application forms here for anyone interested in applying for the course. In the meantime we welcome queries to limnos.consultancy@gmail.com.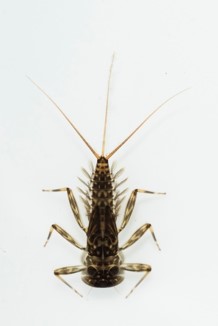 As an introduction check out the following event – the 2021 Water Blitz.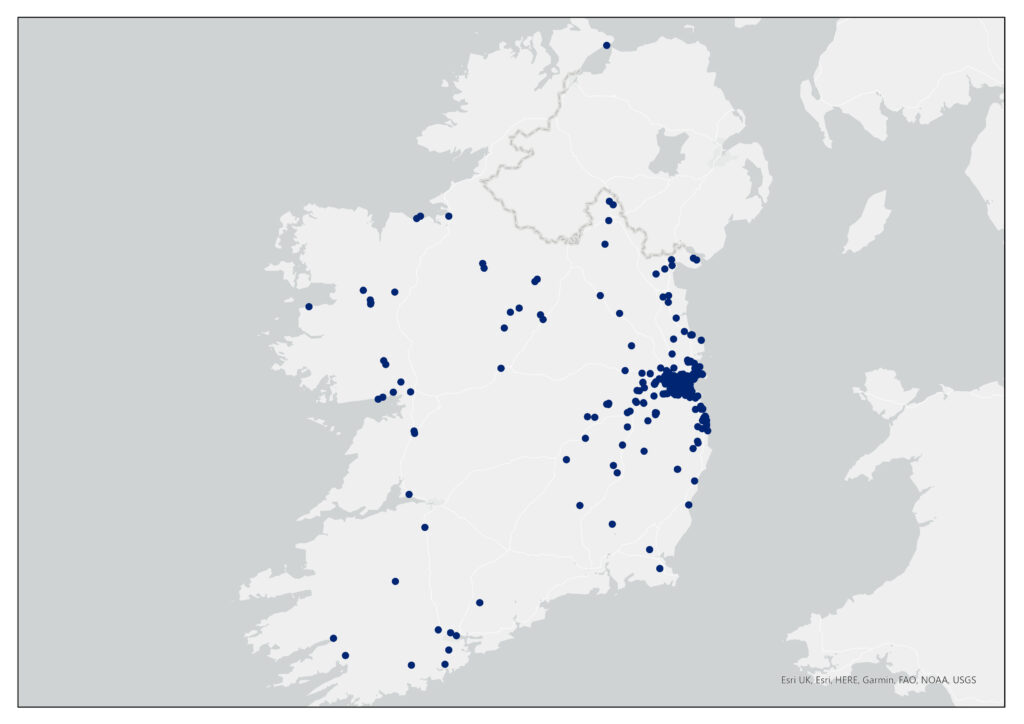 The summary report for Water Blitz 2021 in Ireland is available at: https://dcuwater.ie/wp-content/uploads/2021/07/Binder5WATERBLITZFINAL-compressed.pdf